Management Consultants, Inc. is a management company which oversees hotels across the state of Montana
These hotels vary in size, services offered, and franchise affiliation. Our proficiencies include lodging management operations, investment opportunity analysis, development, forecasting and budgeting, project development, feasibility studies, asset management, and consulting.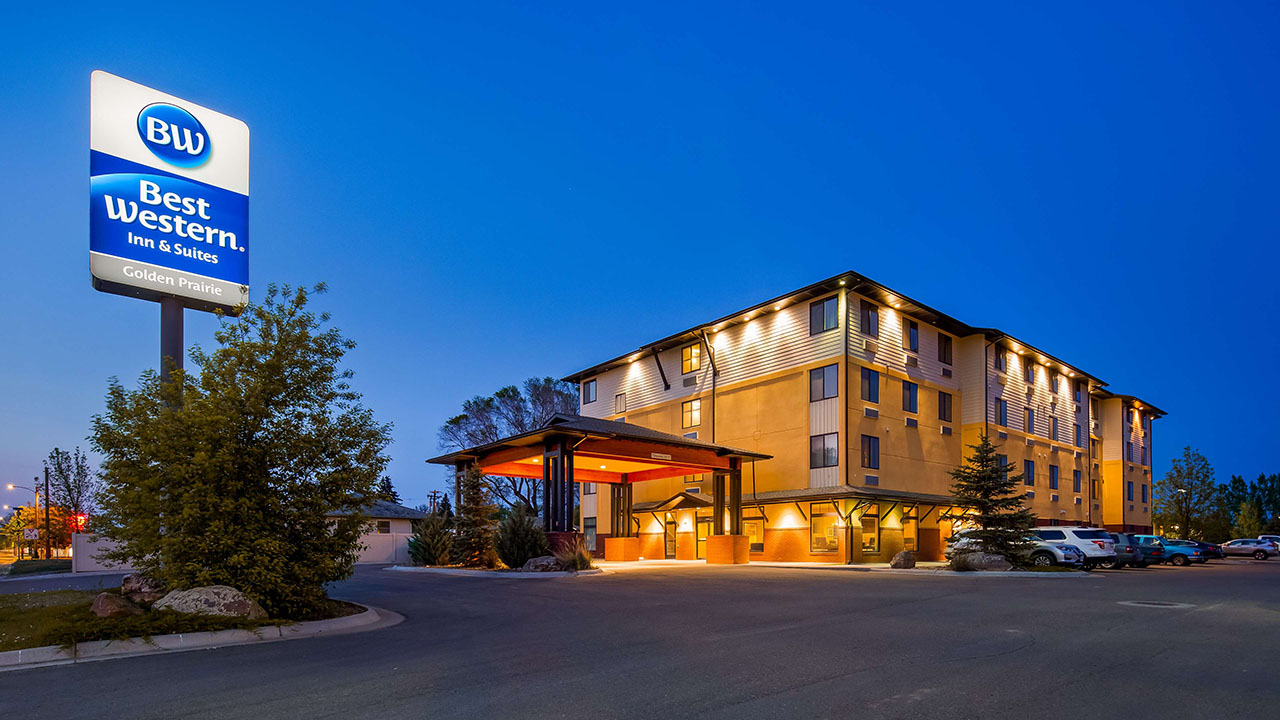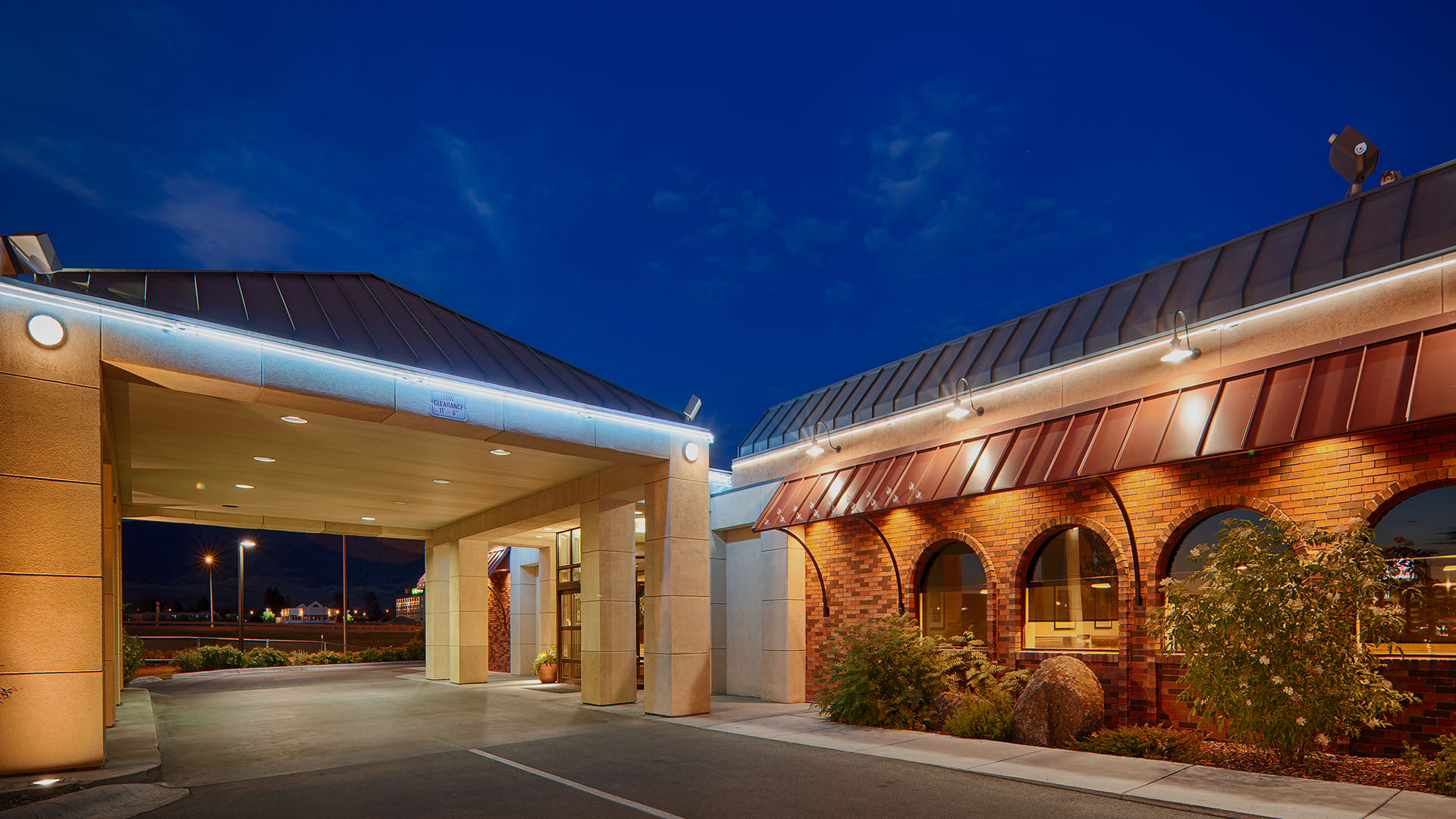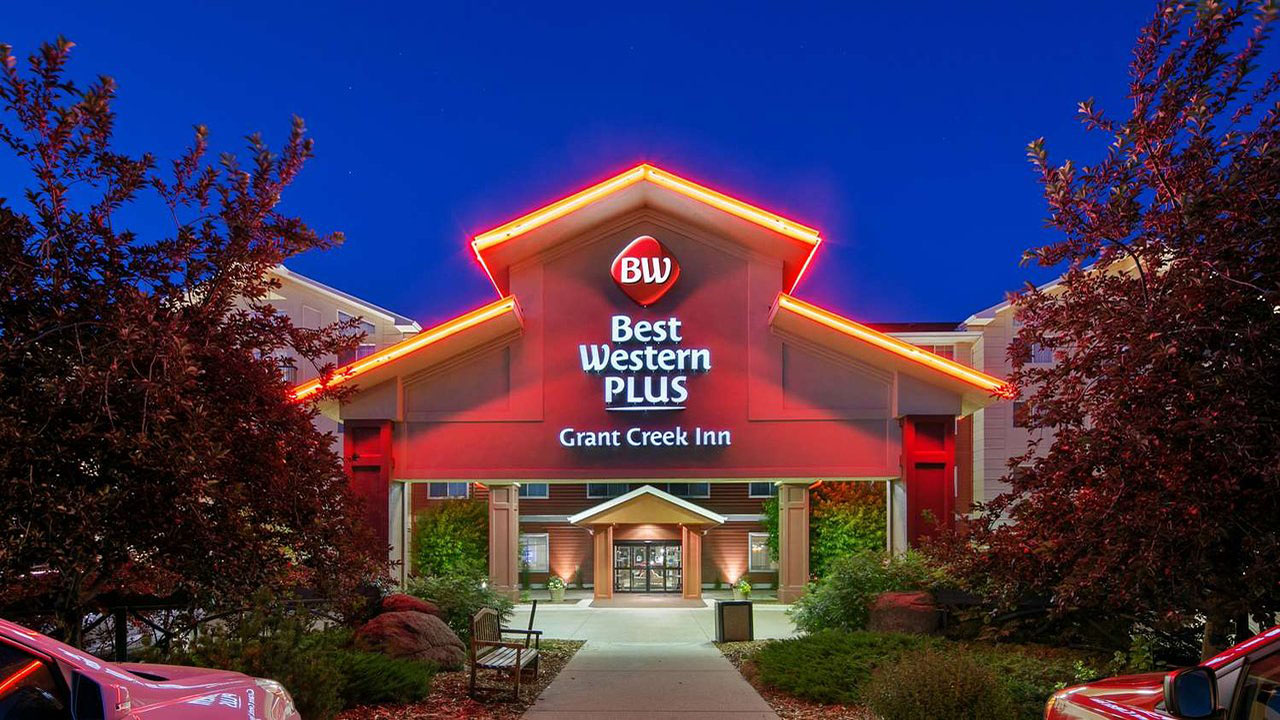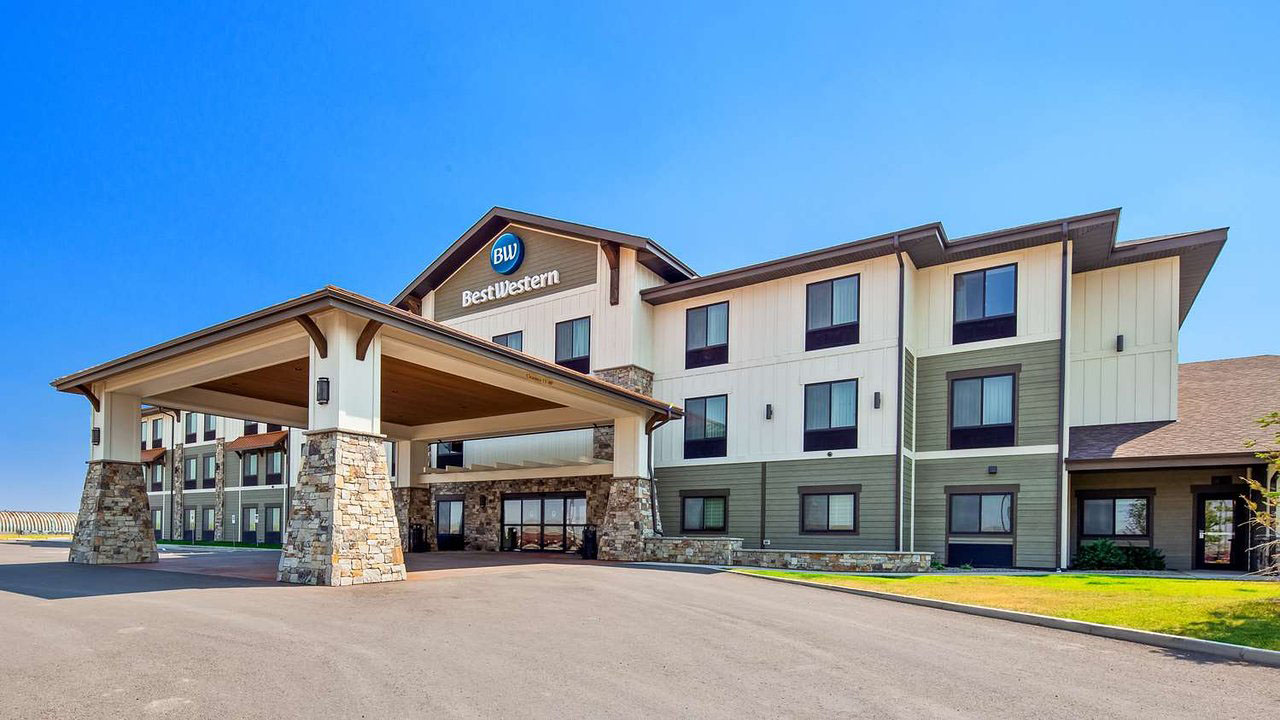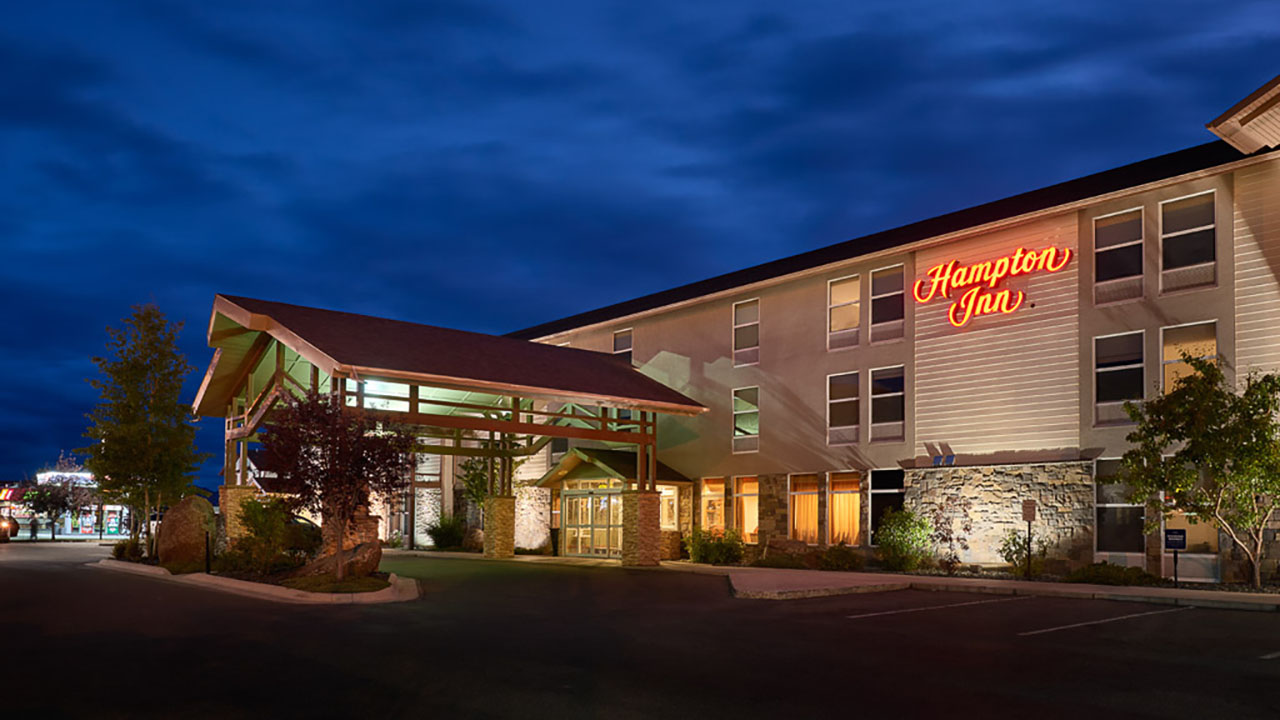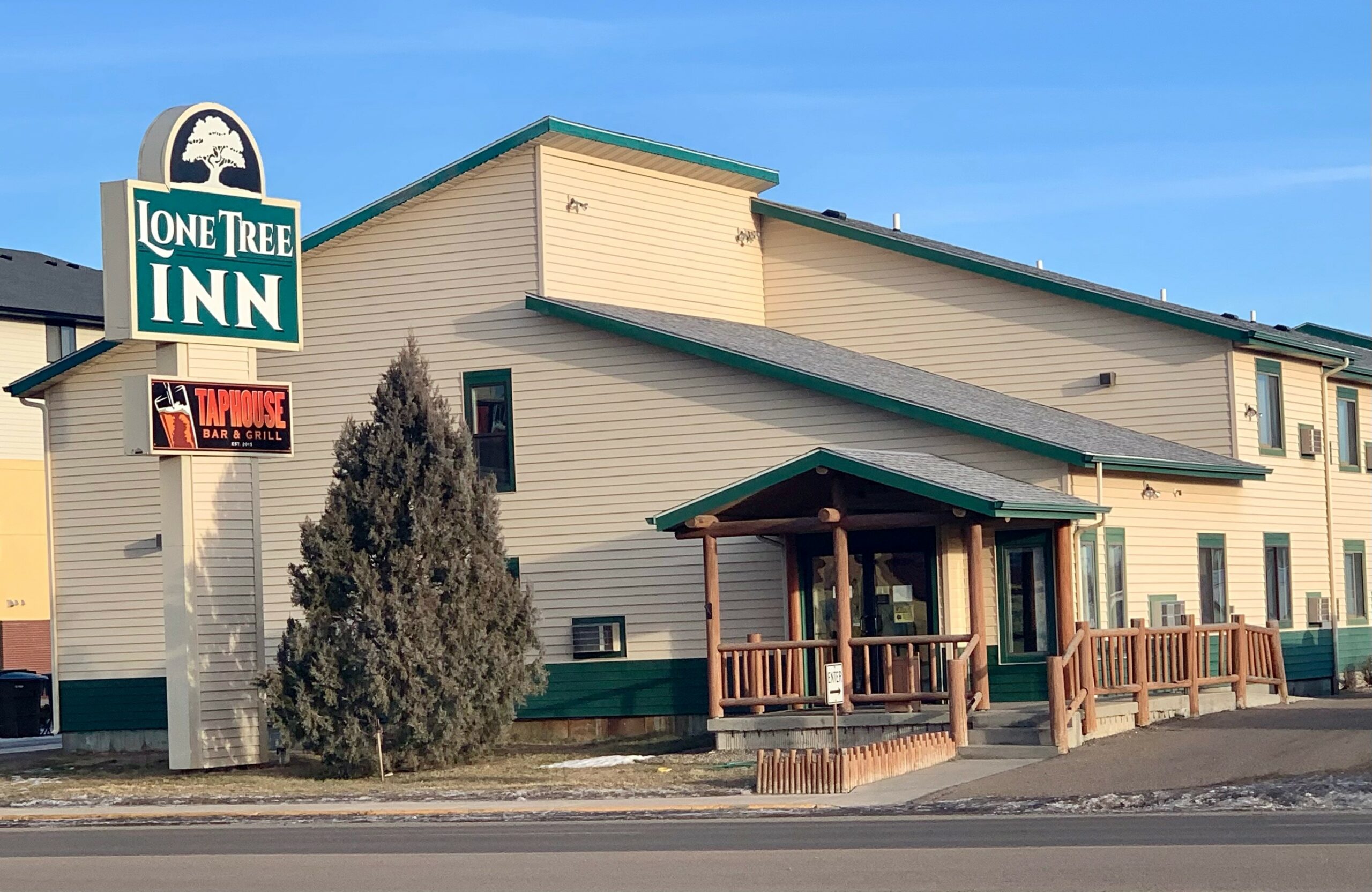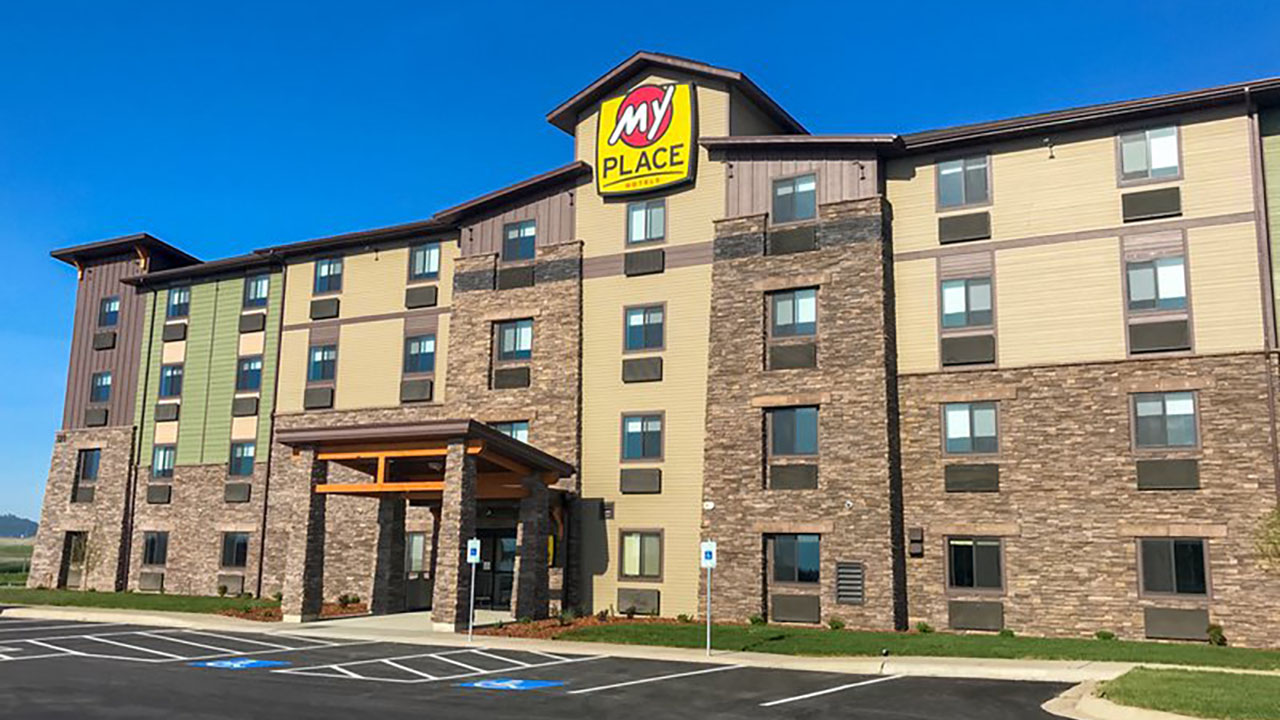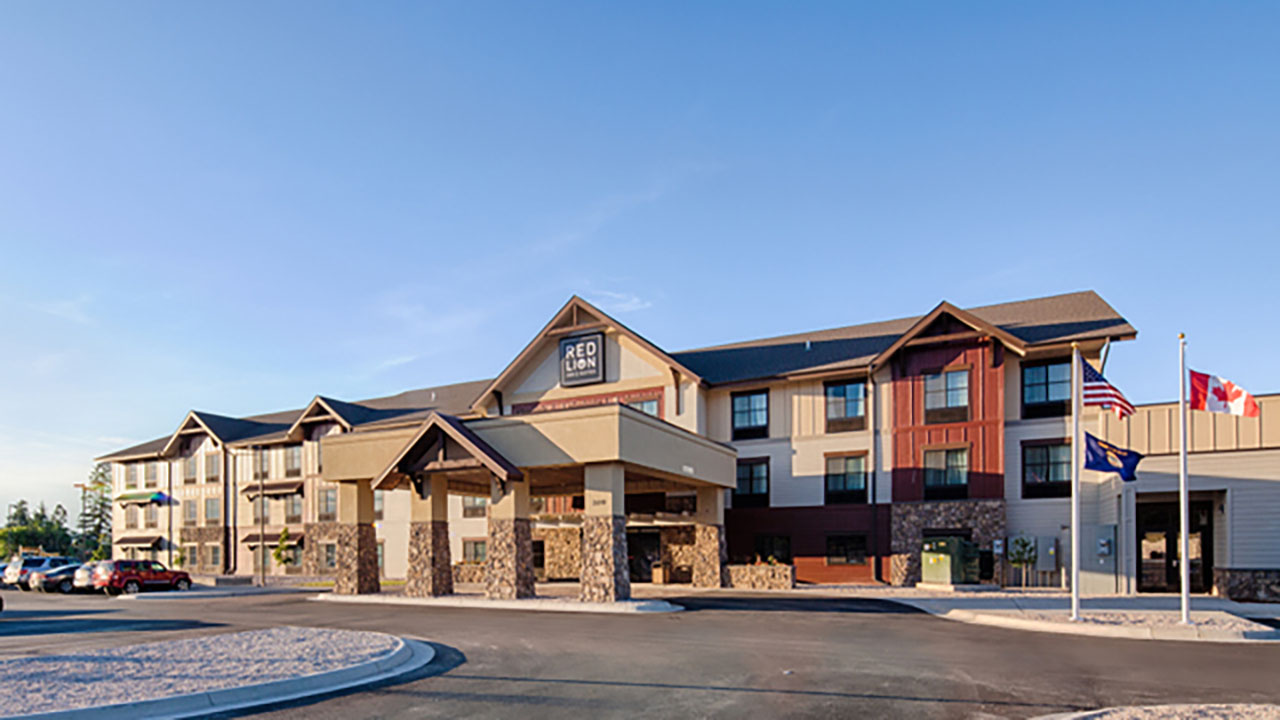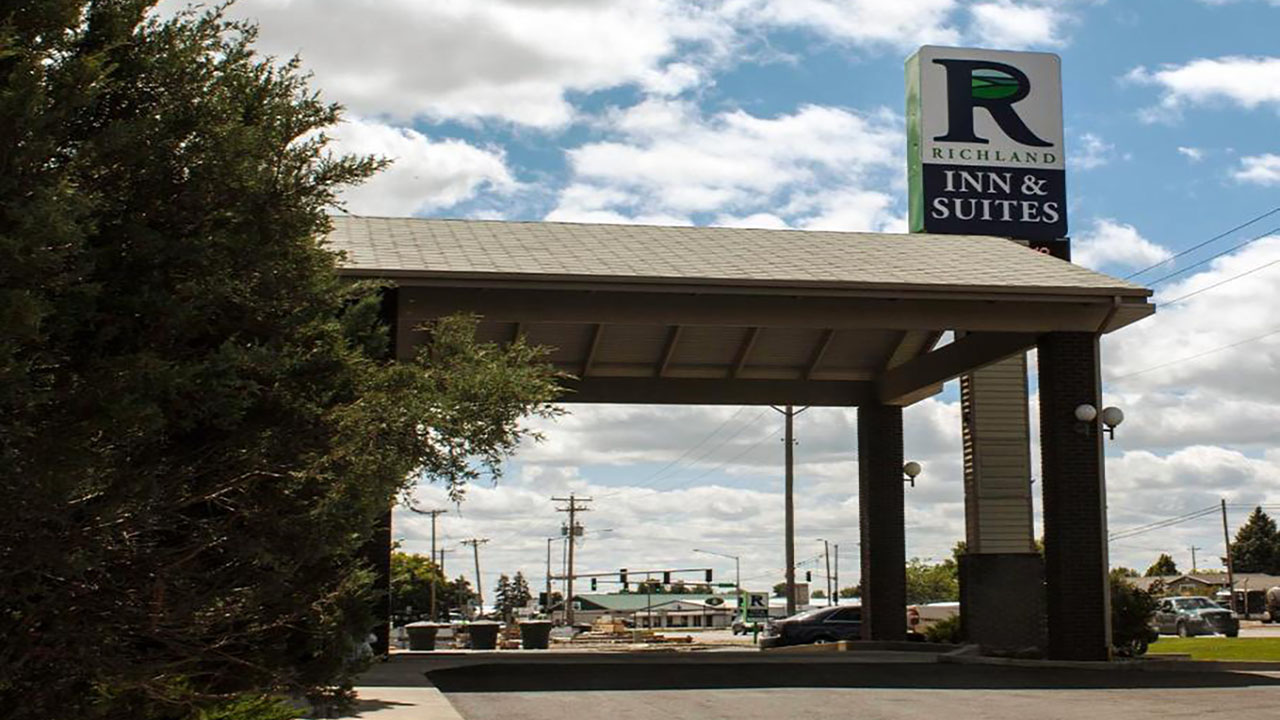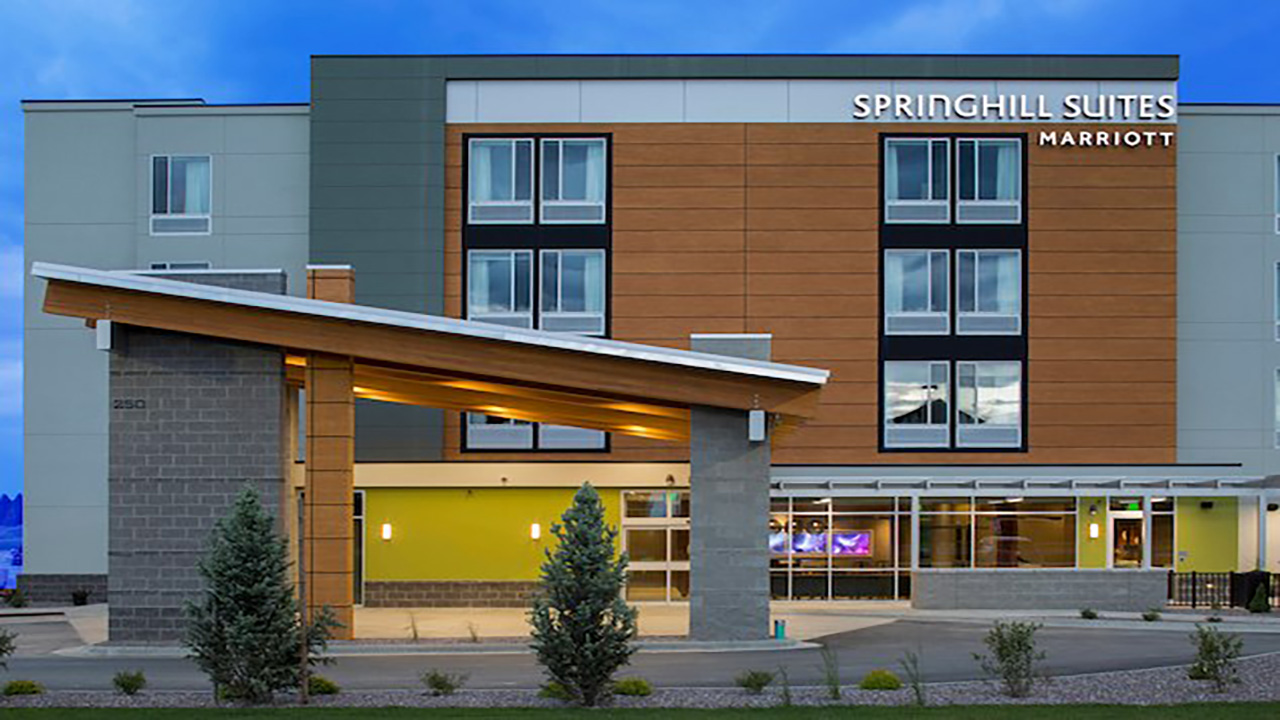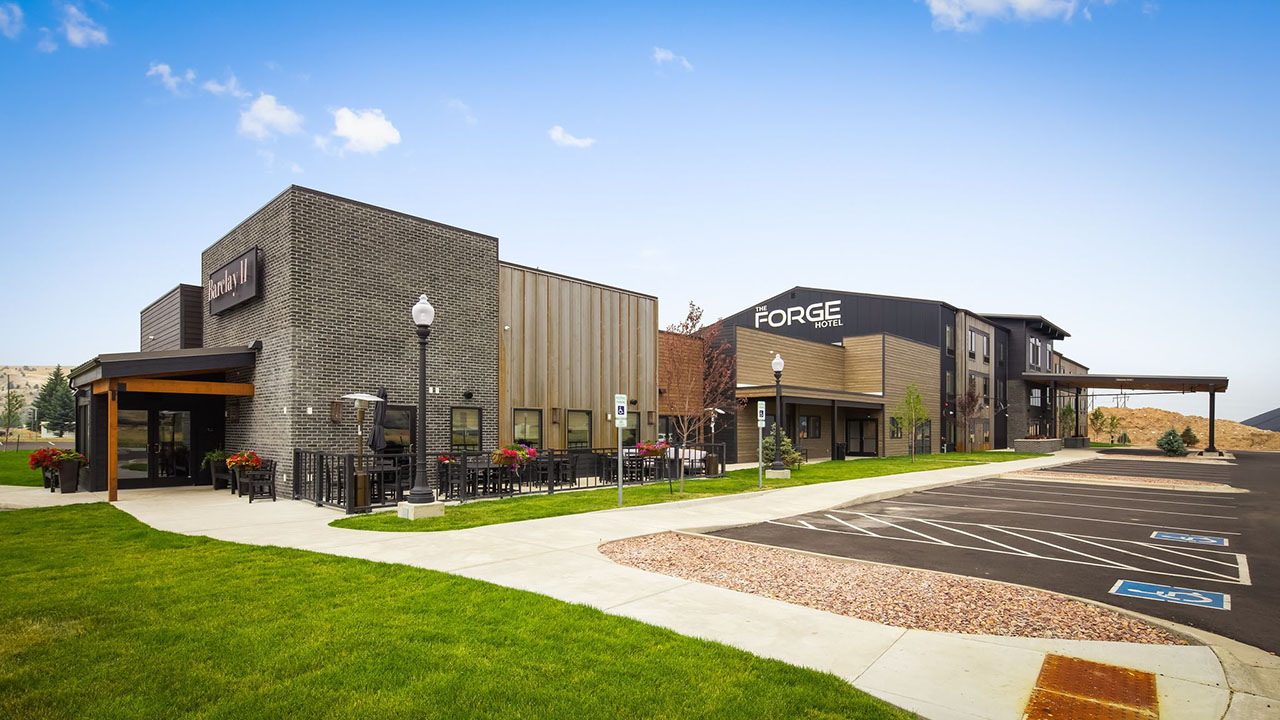 Best Western Golden Prairie Exterior
Best Western Plus Butte Plaza Inn
Best Western Plus Grant Creek Inn Exterior
Best Western Shelby Inn and Suites Exterior
Hampton Inn by Hilton Butte
Lone Tree Inn Sydney Montana
Red Lion Ridgewater Inn and Suites Polson Exterior
Richland Motor Inn Exterior
SpringHill Suites by Marriott Kalispell Exterior
The Forge Hotel Best Western Signature Collection Exterior
Established in 1983 by Herbert Leuprecht, Management Consultants, Inc. strives to bring financial success to owners and investors.
Mission Statement
To achieve and maintain such distinction in hospitality that all hotels we oversee gain a first-class reputation. We endeavor to provide superior customer service, comfort, cleanliness, and classic design which draws new and repeat customers year-after-year.